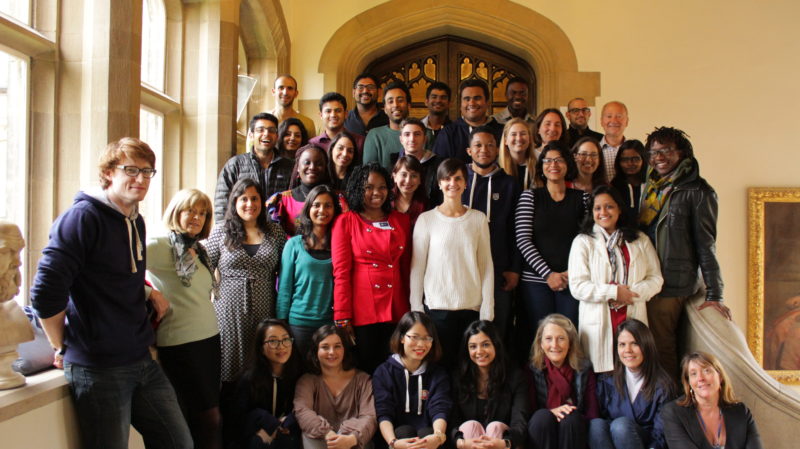 WHT Scholar Arvind Jayakumar describes his experience at the 2016 Robin Hambro Moral Philosophy Seminars
Lateral entry into the civil services may create synergy between the government and big businesses, but it will also compromise the integrity of the government. This article first appeared in The Wire and is republished here with the kind permission of its author.
Louis Dreyfus Scholar Nidhi Singh (MSc Law and Finance) reflects on her year spent with the Weidenfeld-Hoffmann Trust in Oxford.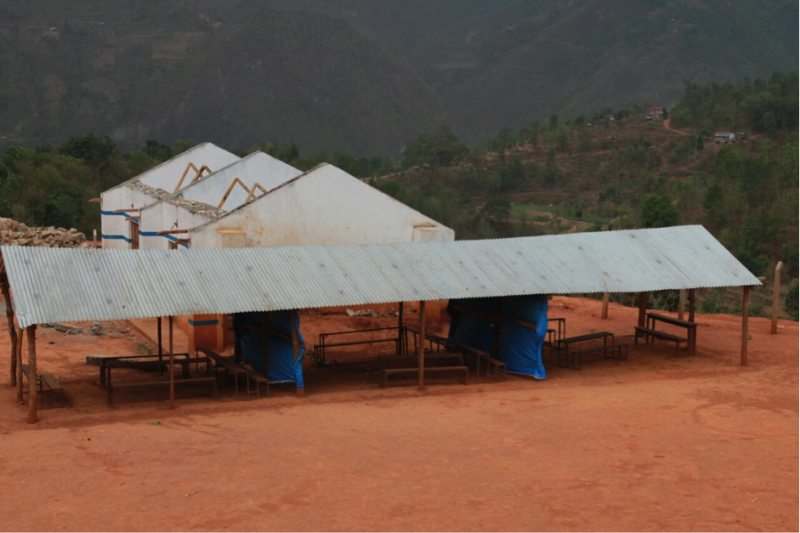 Arcadia Weidenfeld Scholar Poojan Shrestha (MSc International Health and Tropical Medicine) originally planned on doing his pro bono project at a school where he hoped to launch a health education class with some of his medical colleagues. Instead, he found himself leading an investigation on the front line of an infectious outbreak, working to protect villagers in […]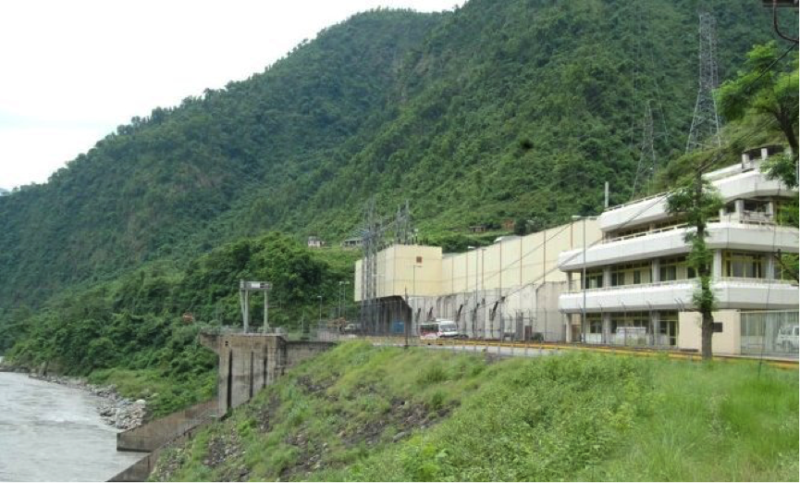 Louis Dreyfus-Weidenfeld Scholar Birendra Rana (MSc Water Science, Policy and Management) received a Max Weidenfeld travel grant to conduct research for his thesis in Nepal. In this blog post, he shares the results of this research
Irina Fedorenko, WHT DPhil Scholar at the School of Geography at Oxford, has presented a case for supporting youth entrepreneurship and youth-led NGOs at the panel at the House of Lords on May 24.

The President of the United Nations General Assembly released the final text of the Sustainable Development Goals (SDGs) last year in 2015. The post 2015 outcome recognizes that 'Children and young men and women are critical agents of change'. This was the result of the Rio+20 Summit in 2012, which mandated the creation of an […]
Louis Dreyfus Scholar Simukai Chigudu recently returned to Oxford after conducting field research in Northern Uganda among women's peace activists. His article based on this research, 'The Social Imaginaries of Women's Peace Activism in Northern Uganda,' has been published in the International Feminist Journal of Politics. In this blog post, he discusses the work he did […]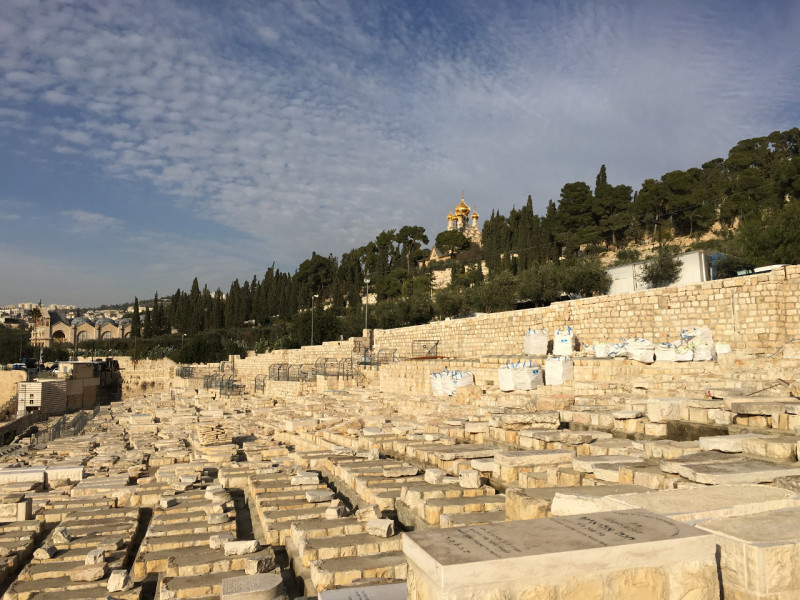 Alexandra Henderson, CEO and Director of the Weidenfeld-Hoffmann Trust, recently attended Lord Weidenfeld's funeral in Israel, and has shared her impressions of the day. A small group of us close friends joined the family to witness George being taken to his last resting place on the Mount of Olives. A few years ago George had […]
Hoffmann Scholar Ilan Manor, an expert in digital diplomacy and editor of the blog Exploring Digital Diplomacy, gives us a brief introduction into what digital diplomacy is and how it influences the world around us. Technology has always impacted the practice of diplomacy. The printing press, for instance, contributed to the formation of nation states and […]